Water in equine permaculture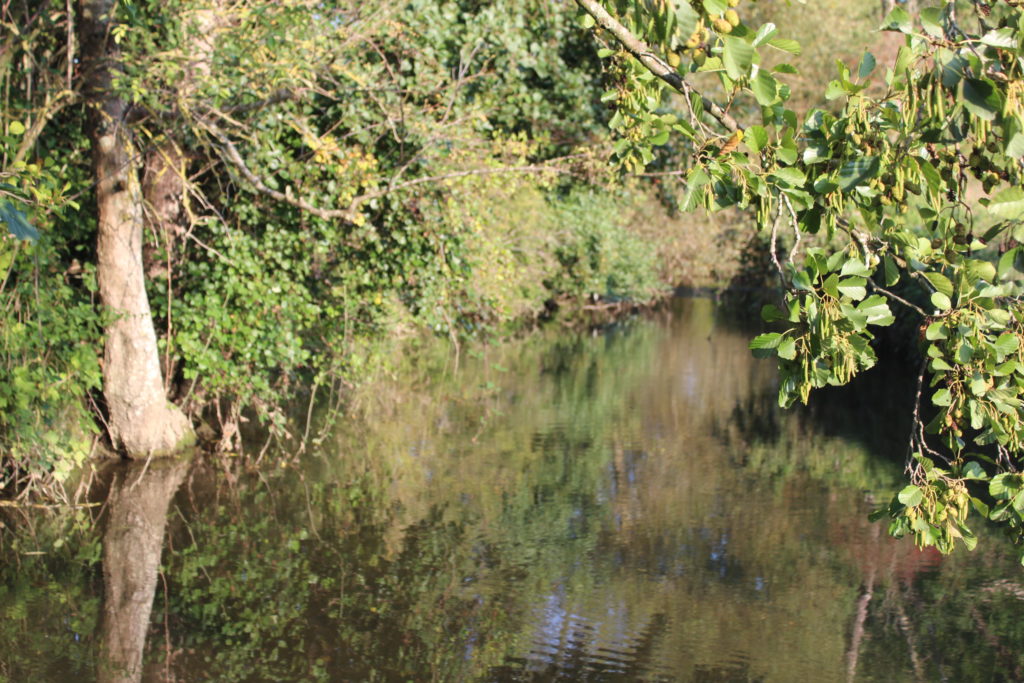 Do you want to manage the water where your horses live?
While dealing with the risks of flooding but also the risks associated with drought and the risk of fire?
And you want to spend less on irrigation and watering?
Learning to manage water in equine permaculture will give you answers on "how to do it" and you will discover that roofs are not the only water resources and that water tons are not the only possible water reserves.
Slow down water in equine permaculture
The first objective is: to slow down the water.
When it takes away sediment and nutrients. The breaking water gullies and impoverishes the weakened soil. We can observe traces of erosion and reduced fertility which comes at a cost to replace these lost nutrients.
To slow down the water is to allow it to seep into the ground.
Store water in equine permaculture
The second objective is to store water. 
This time, we will store water in the soil and thus allow the development of roots and plants.
Spreading water in equine permaculture
Finally, to keep the water all its vitality, we promote its circulation.
The water is passed from the component of the system to the component of the system, in the most energy-efficient way possible:
of the roof equipped with rainwater collectors
to the components to which it is connected (water tons, cisterns, swales, ponds, etc.),
to the horse who will drink it. And you know, every living being is 70% water in its body mass: it is still as much water stored. 
Your water design will be made based on:
first of all the landscape of your site,
the nature of the soil,
and your climate (and microclimates)
then your needs
and the uses of water that you have chosen to bring together on your site (also read this article here))