It all started with an observation :
Even if all the techniques and knowledge are available, no synthesis, no "how-to" is offered to concretely place the horse at the heart of a balanced, sustainable and ethical equine-human ecosystem.
Equine permaculture offers :
become the guardians, the stewards of our place of life with our horses to rediscover the sense of our responsibilities to once again feel the pride of doing well and have the pleasure of sharing and transmitting,

restore and make better the ecosystems where we live with horses,

create solutions to the problems we encounter, both small and large,

improve the life of our horses and improve our daily life with them while preserving our planet ...
This site supports and complements the Equine permaculture Facebook group.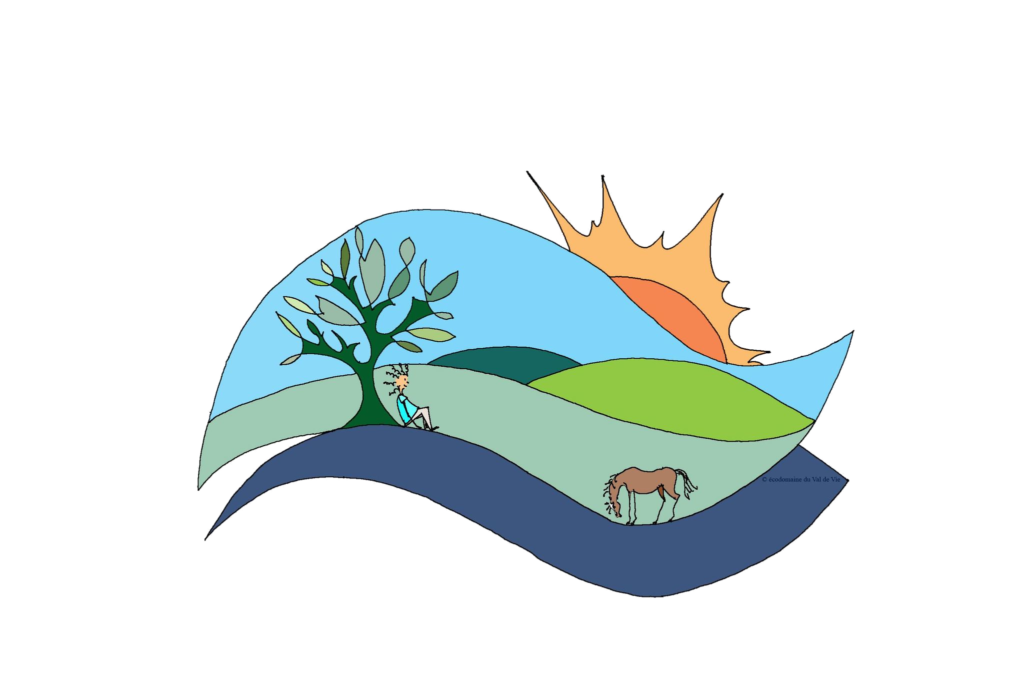 Discover equine permaculture and learn more about it :
E learning
Trainings 
Workshops
And also learn another way to develop a natural relationship with the horse.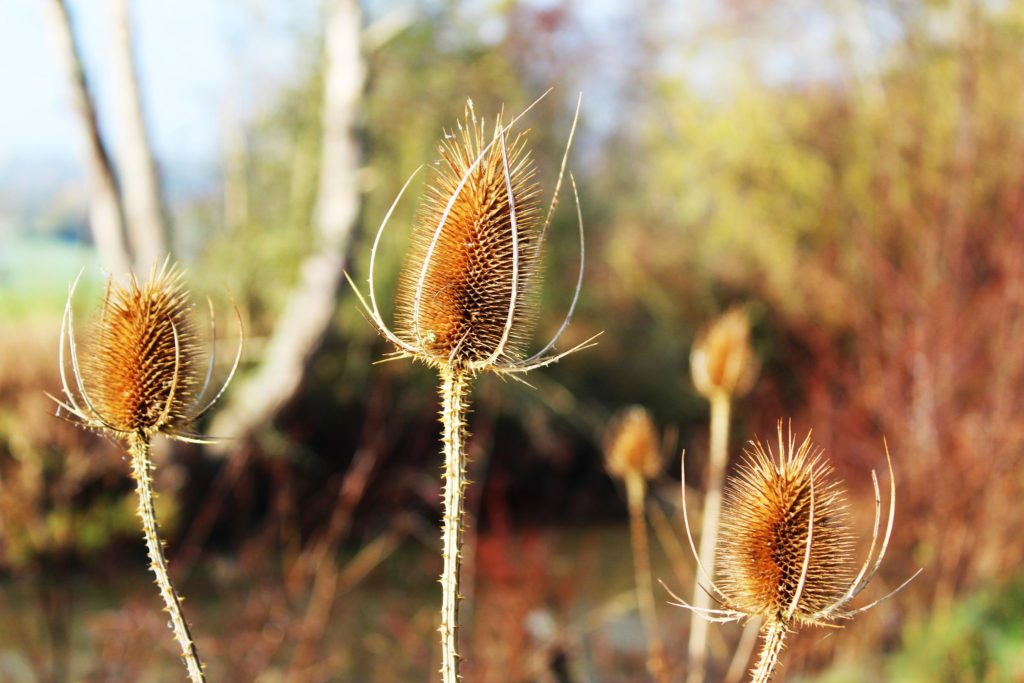 Come and participate in our courses, our workshops or simply come and camp on the farm among the horses, on the banks of the river "La Vie""…..
We also offer participatory projects and woofing. Contact us !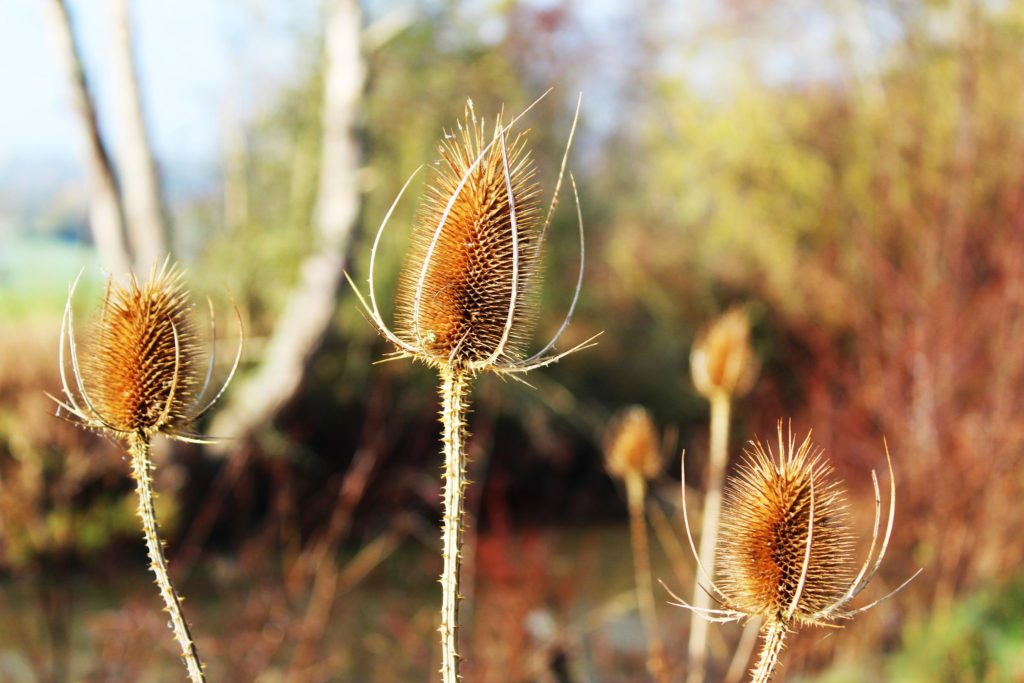 Le Parc de la Forge
2516 route de Vimoutiers
Sainte Foy de Montgommery
14140 Val de Vie
02.31.63.07.45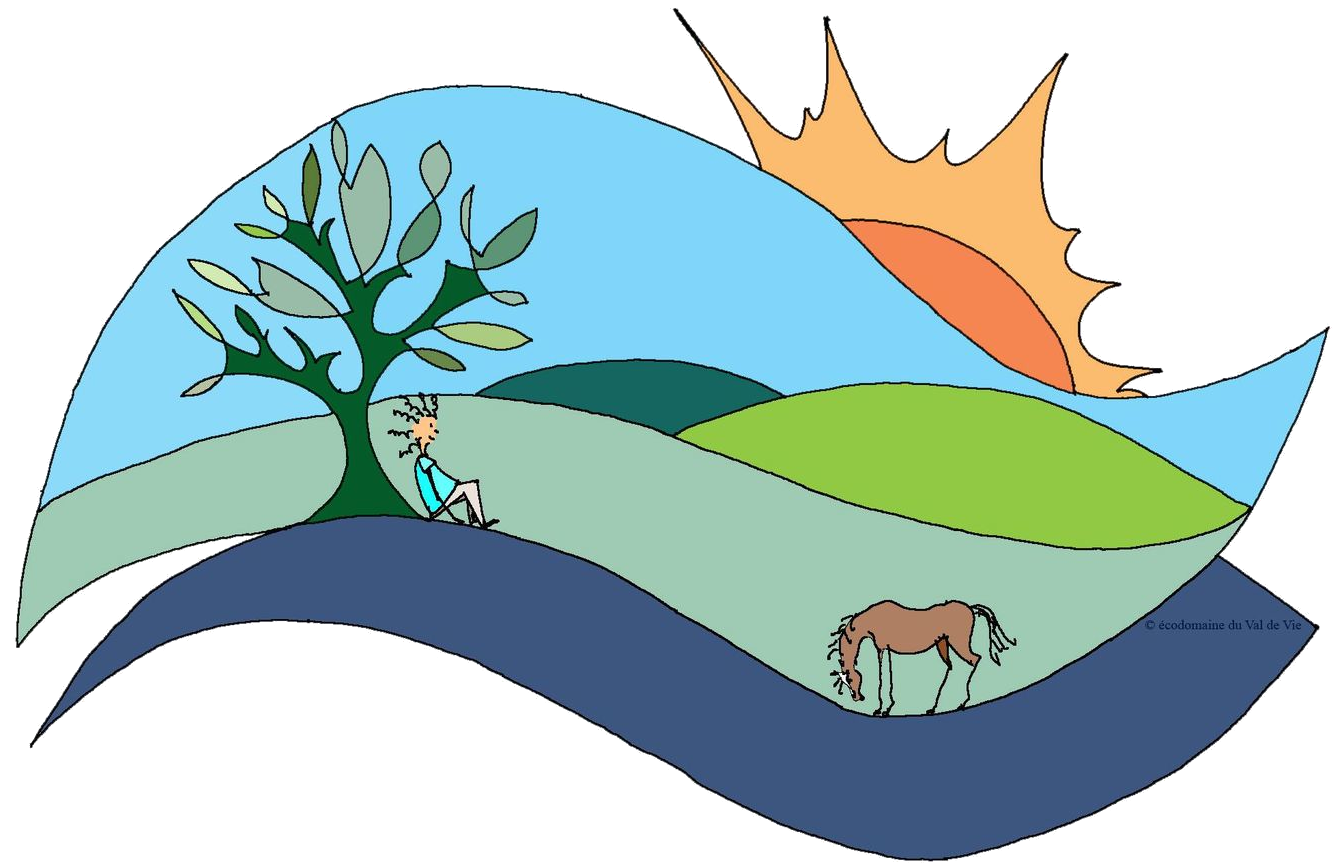 email : contact@permaculture-equine.fr