EQUINE PERMACULTURE TRAINING :
To take care of horses and take care of the Earth we need knowledge that covers a wide range of disciplines. The training courses offered online or in person are designed to help everyone acquire the necessary autonomy in order to be able to create their own, tailor-made design.
To start, you can register for the Introduction to equine permaculture module: it is offered to you to introduce you to this innovative approach.
Les formations en lignes ont commencé.
To take care of the horses and take care of the Earth we need plants and natural care for the horses and for the soil.
So every year we cultivate, harvest and process plants. Why ? This is to better meet the natural needs of our horses by avoiding chemicals as much as possible.
We also make preparations to naturally take care of the soils of the Val de Vie ecodomain: no chemicals have been used since 2006.
to get started, discover PDF files below presenting the natural care we practice for horses and for soils. Take the opportunity to start learning how to do it: we offer you some recipes!
then, from the next harvest, you will be able to enjoy some dried plants and care products: we put them at your disposal in small quantities in the Val de Vie shop, to help you while you wait for you to start producing at home.
You can come and talk about it in the Equine permaculture group where you will find a lot of information at your disposal, as well as help and advice from members.

Le Parc de la Forge
2516 route de Vimoutiers
Sainte Foy de Montgommery
14140 Val de Vie
02.31.63.07.45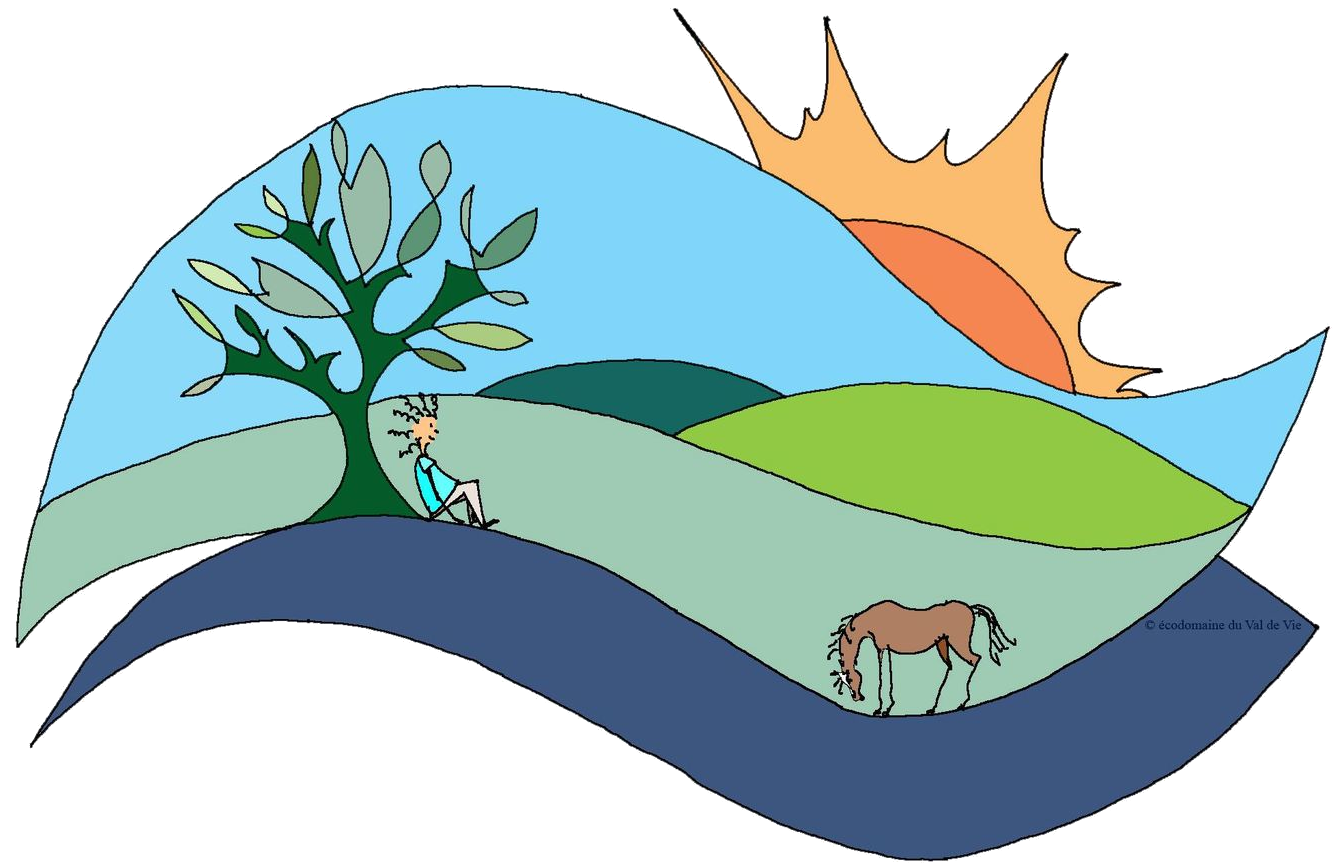 email : contact@permaculture-equine.fr