Description of the courses at Val de Vie
Two routes are offered to "explore" equine permaculture at Val de Vie.
introductory course
and advanced internship
Everyone is welcome : individuals, professionals, curious.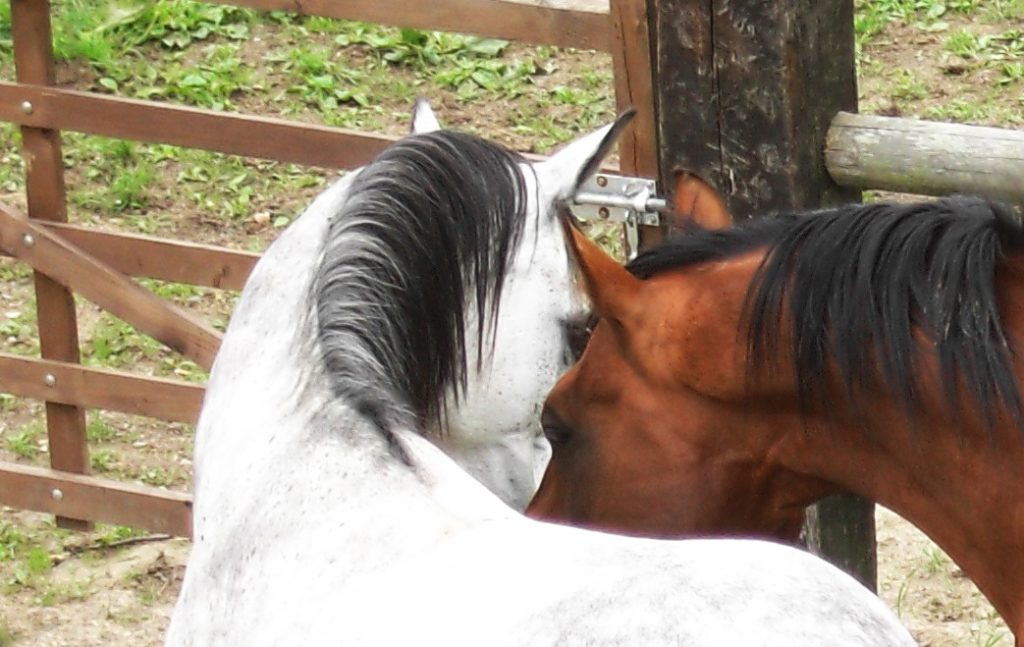 Ce sont These are three days of immersion in the Ecodomain of Val de Vie. You will discover the foundations of equine permaculture.
principles of ecology,

ethics and principles of equine permaculture,

methods of designing an equine permaculture accommodation.
=> Final objective of the internship : be able to develop the main design guidelines for your site.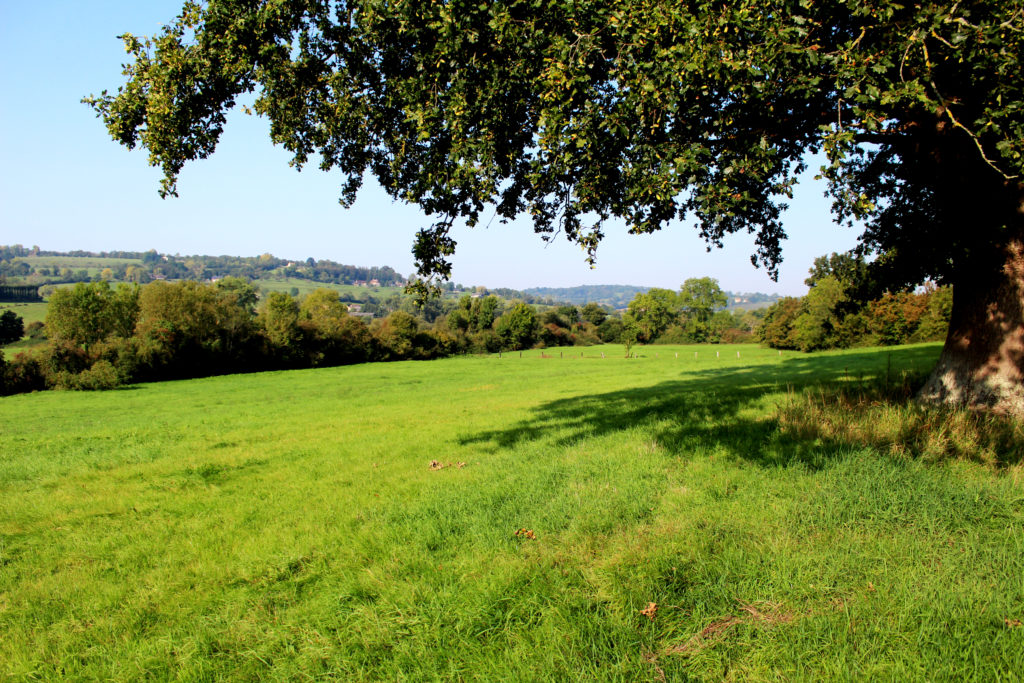 Informations
The course starts on Friday morning and ends on Sunday at the end of the day.
The students are expected the day before to be able to settle down quietly: camping pitches are reserved for them on the banks of the "la Vie" river. Everyone takes their marks and we meet in the evening for dinner and start to get to know each other.
The three days of the Equine Permaculture Initiation course are an integral part of the long Permaculture Design Certification (PDC) training course which continues:
either in line with modules 3, 4, 5 and 6,
either during the second course
Note: for trainees who have already validated it, they are not required to start the Initiation course again.
=> the days are loaded with theoretical learning but expect many very concrete practical applications.
=> à l'issue du stage il vous sera remis une attestation de présence : dans un second temps vous pourrez obtenir une attestation de réussite en rédigeant un compte-rendu avec votre Plan de Base.
Typical organization of a day
3-day program
SECOND PARCOURS : le stage d'approfondissement
EQUINE PERMACULTURE DESIGNER COURSE

Ce sont 14 journées intense and convivial combining knowledge and know-how. 
Prérequis : avoir effectué le parcours d'Initiation (soit en présentiel, soit en ligne)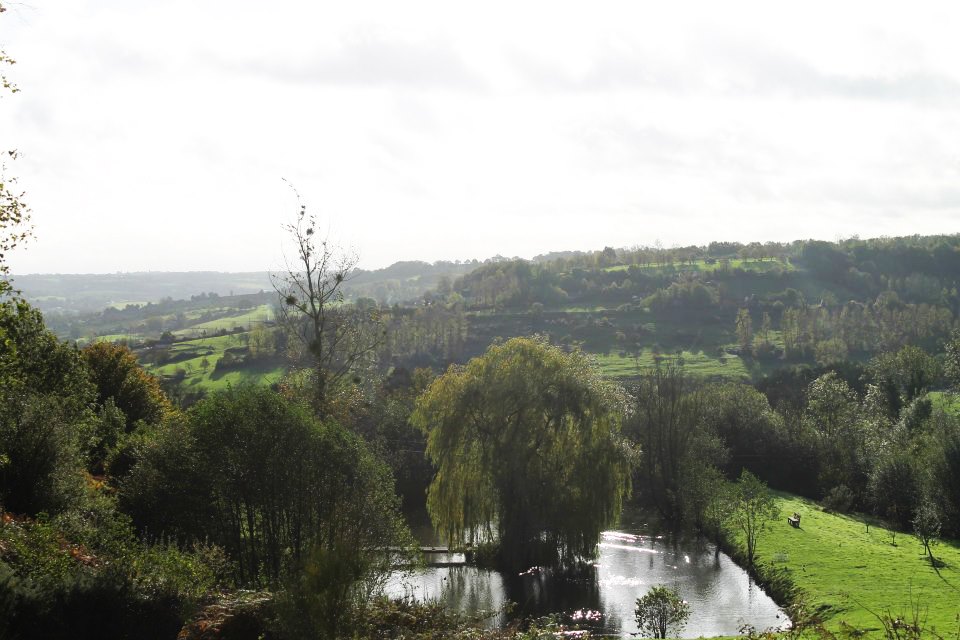 Informations
Le stage d'Approfondissement se déroule pendant 2 semaines au Val de Vie et commence le lundi matin et se termine le dimanche dans l'après-midi. 
IMPORTANT : il est nécessaire soit d'avoir participé à un stage d'Initiation soit d'avoir achevé un Parcours d'Initiation en ligne.
Les stagiaires sont attendus dès la veille pour pouvoir s'installer tranquillement dans les emplacements de camping qui leur sont réservés sur les bord de la rivière « la Vie ». Chacun prend ses marques et on se retrouve le soir pour dîner et commencer à faire connaissance.
=> the days are loaded with theoretical learning but expect many very concrete practical applications.
=> à l'issue des stages il vous sera remis une attestation de présence ou de réussite.
=> la certification de Designer est remise après le stage : il vous sera demander de rédiger un portfolio de votre Design.
Typical organization of a day
Programme des 14 journées
Pour valoriser au mieux votre Parcours d'Approfondissement et pour bien préparer votre certification il est conseillé de :
have access to a site and gather all the information possible on this site, in order to learn to observe differently and to put into practice the achievements of each day of the internship. If you don't have a site, you will be offered one. It is recommended to choose a site of at least 1 hectare up to a maximum of 5 hectares.

practice using the computer tools that will be offered to you as you go along (Geoportal, Powerpoint and many others ...).

have a computer to prepare certification documents.

devote approximately 2 hours each day to explore the content that will be delivered to you and to carry out the practical exercises allowing you to prepare for the certification.

apportez votre Plan de Base et toutes les informations réunies lors de votre Parcours d'Initiation. Vous aurez besoin de papier claque, de crayons de couleur et de feutres (et tout ce qui vous semble utile).