WELCOMING HORSES AT VAL DE VIE
Our Innovative Accommodations and the Participatory Stable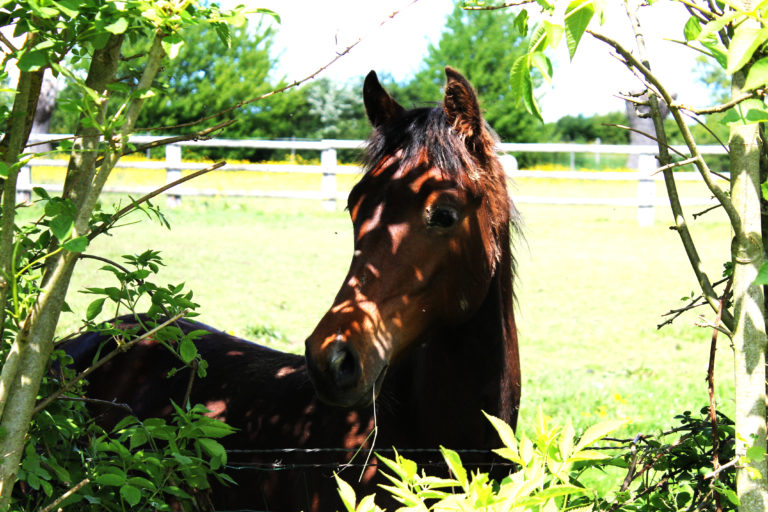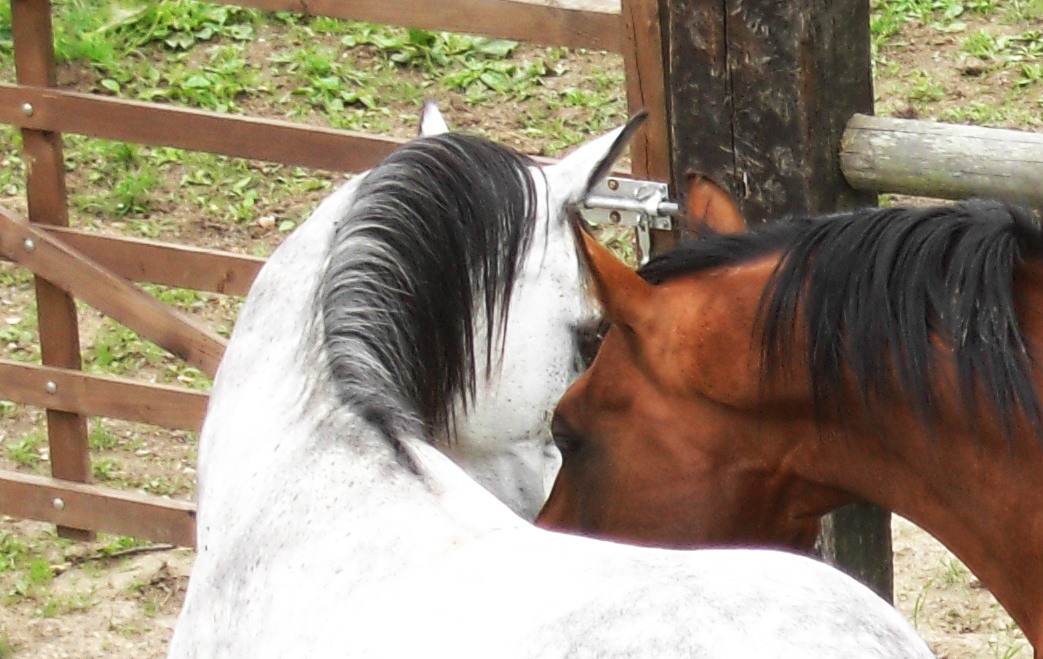 Creating a participatory stable at Val de Vie was essential to me during my first Certification as a Permaculture Designer. It's about reinventing the way horses are welcomed.
Horse owners face many challenges:
access to agricultural land,
choice of occupational pensions that offer the desired guarantees and benefits
insufficient finances
This is what motivates my reflection on the search for a unique approach focused on accessibility for the reception of quality horses. 
The participatory stable allows owners:
to offer their horse accommodation that meets high standards, 
to respect the value of the work that this represents for the professional to whom they entrust their horse.
Very soon, even before new places are available, you will find here the detailed information leaflet on the prices and terms of this formula which goes beyond any other form of accommodation: this is what equine permaculture allows. in the Val de Vie pilot site.
To help owners invest in the life of their horse, there are many practical workshops and courses in equine permaculture are proposed: the objective is to progress towards more autonomy.
Do you have any suggestions for us? Do you have suggestions ? Come talk about it in the Equine permaculture Facebook group
Vous pouvez aussi découvrir de nombreuses illustrations des hébergements innovants sur piste sur notre Pinterest.