Come and discover in this presentation module:
what is equine permaculture,
and the introduction to the different modules of the online training.
Le Module d'Introduction est disponible en ligne à tout moment.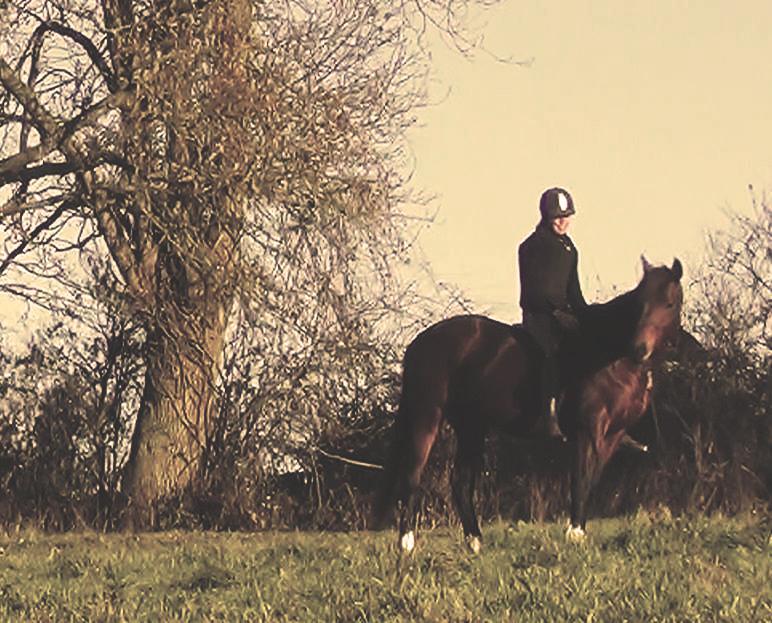 Les deux Modules du Parcours d'Initiation sont disponibles aux inscriptions. Vous avez la possibilité de vous inscrire quand vous le voulez pour commencer votre formation à votre rythme :
au parcours d'Initiation : Modules 1 et 2
at Module 1
at Module 2
=> contact us to follow the complete "Initiation + Deepening" training course.
Highlighting its impact on the environment, as well as its contributions and needs in connection with the ethics of permaculture.
 Definition of the "key" elements of an equine permaculture design.
This module is only online: it gathers the essential bases to integrate the horse into your Design in equine permaculture. It will be a reference throughout the initiation and training of a designer. This knowledge. It's a
This module develops the foundations of equine permaculture : => at the end of this Module, you will be able to develop the main design guidelines for your site.
principles of ecology, ethics and principles of permaculture,

methods of designing an equine permaculture accommodation.
Les nouveaux parcours de Designer
Le parcours de designer en permaculture équine se refait une beauté et vous aurez bientôt accès à plusieurs possibilités pour approfondir vos connaissances et gagner en autonomie. En effet, devenir Designer en permaculture équine c'est faire appel à de nombreux éléments de "théorie" et de Design.
Très prochainement vous aurez donc la possibilité  d'étudier des thèmes centrés sur le cheval,  sous forme de Masterclass, avec la possibilité d'approfondir avec des cours issus du parcours de Designer. 
En avant-première je vous présente les MASTERCLASS du Module 3 :
Masterclass 1 "la gestion des herbages" : vous aurez la possibilité de compléter avec un approfondissement sur les climats et les microclimats qui sont des éléments de l'écologie déterminants pour l'herbe. Mise en ligne prévue pour le printemps 2022
Masterclass 2 "la gestion des crottins" : ce cours est intimement lié au cours d'approfondissement sur les sols.
Masterclass 3 "la gestion de l'eau" : ce cours fait appel à de nombreuses connaissances sur les climats, microclimats, paysages.
Masterclass 4 "les sols"
==> Parcours de Designer : mise en ligne prévue fin 2022
L'objectif de ce Module est d'approfondir la connaissance de votre site au travers des principaux thèmes de l'écologie,  afin de comprendre leur fonctionnement et les intégrer ensuite dans votre Design. 

Each section of this Module is a detailed study of the possibilities of your site, zone by zone, element by element, which will guide you to go further and with more precision in your Design.
This Module will take you to do a detailed analysis of your site in order to make it a balanced and resilient ecosystem.
The objective of this Module is to broaden the reflection around equine permaculture: to put ethics in money, access to property, accessibility to disability, and also the right to be born, to to grow up and grow old to great age with respect, both for the horse and for humans ...

Le Parc de la Forge
2516 route de Vimoutiers
Sainte Foy de Montgommery
14140 Val de Vie
02.31.63.07.45