Come and discover in this presentation module:
what is equine permaculture,
and the introduction to the different modules of the online training.
Le Module d'Introduction est en ligne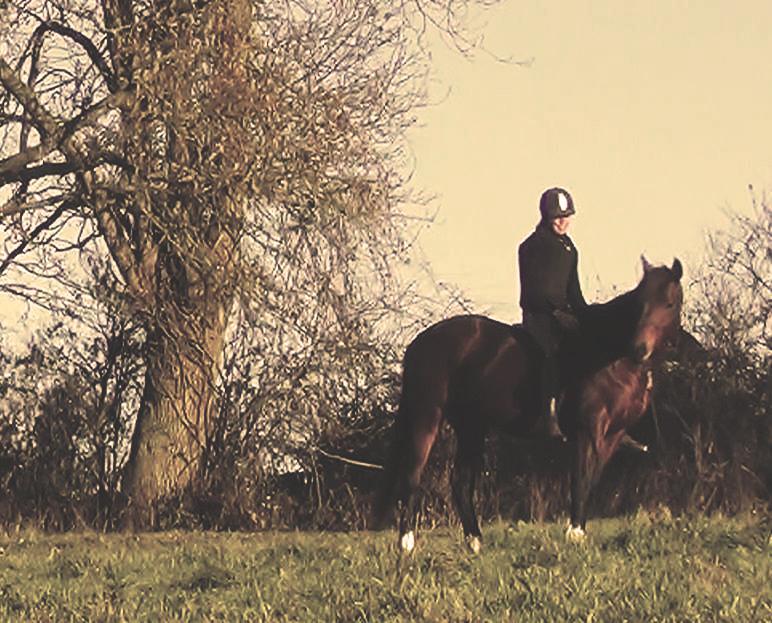 The two Modules of the Initiation Course will soon be available for registration.

you have the possibility to register:

at the Initiation course
at Module 1
at Module 2
=> contact us to follow the complete "Initiation + Deepening" training course.
Highlighting its impact on the environment, as well as its contributions and needs in connection with the ethics of permaculture.
 Definition of the "key" elements of an equine permaculture design.
This module is only online: it gathers the essential bases to integrate the horse into your Design in equine permaculture. It will be a reference throughout the initiation and training of a designer. This knowledge. It's a
This module develops the foundations of equine permaculture : => at the end of this Module, you will be able to develop the main design guidelines for your site.
principles of ecology, ethics and principles of permaculture,

methods of designing an equine permaculture accommodation.
Le parcours de designer sera mis en ligne en octobre 2021: il sera ouvert aux inscriptions au début de l'été
The objective of this Module is to deepen your knowledge of your site through the main themes of ecology, in order to understand how they work and integrate them into your Design. 

Each section of this Module is a detailed study of the possibilities of your site, zone by zone, element by element, which will guide you to go further and with more precision in your Design.
This Module will take you to do a detailed analysis of your site in order to make it a balanced and resilient ecosystem.
The objective of this Module is to broaden the reflection around equine permaculture: to put ethics in money, access to property, accessibility to disability, and also the right to be born, to to grow up and grow old to great age with respect, both for the horse and for humans ...

Le Parc de la Forge
2516 route de Vimoutiers
Sainte Foy de Montgommery
14140 Val de Vie
02.31.63.07.45